Legends of State High was a vision of 1964 School Captain, Paul Morgan, a well-known
Brisbane businessman and past student of the school.
His idea was to highlight the achievements of past students that have gone on to contribute to their state and country through their achievements at the highest levels in public life, business, sporting and community. Paul believed that highlighting the calibre of those who have graduated from the school and who have achieved greatness would be motivational for students who follow in their footsteps in the years to come.
In 2007, State High inducted twenty-one inaugural Legends of State High and a further nine new Legends in 2014.

This year, we proudly welcomed a further nineteen Legends recognised at our annual Foundation Day Ceremony in July 2021, whom will feature on our Legends of State High wall.

Introducing our 2021 Legends of State High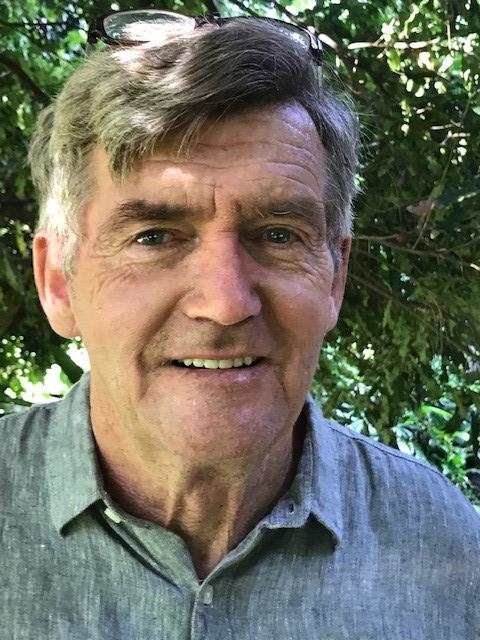 Mr Brad Cooper
O

lym

pian and Swim Coach
READ More
Brad Cooper was part of the graduating Class of 1972. An elite swimmer, after leaving Brisbane he trained in Sydney under coach Don Talbot. After winning the 400m freestyle gold at the 1972 Munich Olympics, in 1973 he became Australian Champion in the 200m, 400m and 800m freestyle and the 100m and 200m backstroke. Brad became a journalist and then swim school proprietor. In 2019, he wrote an acclaimed coming-of-age memoir The Finest Gold, recounting his Olympic success and itinerant childhood.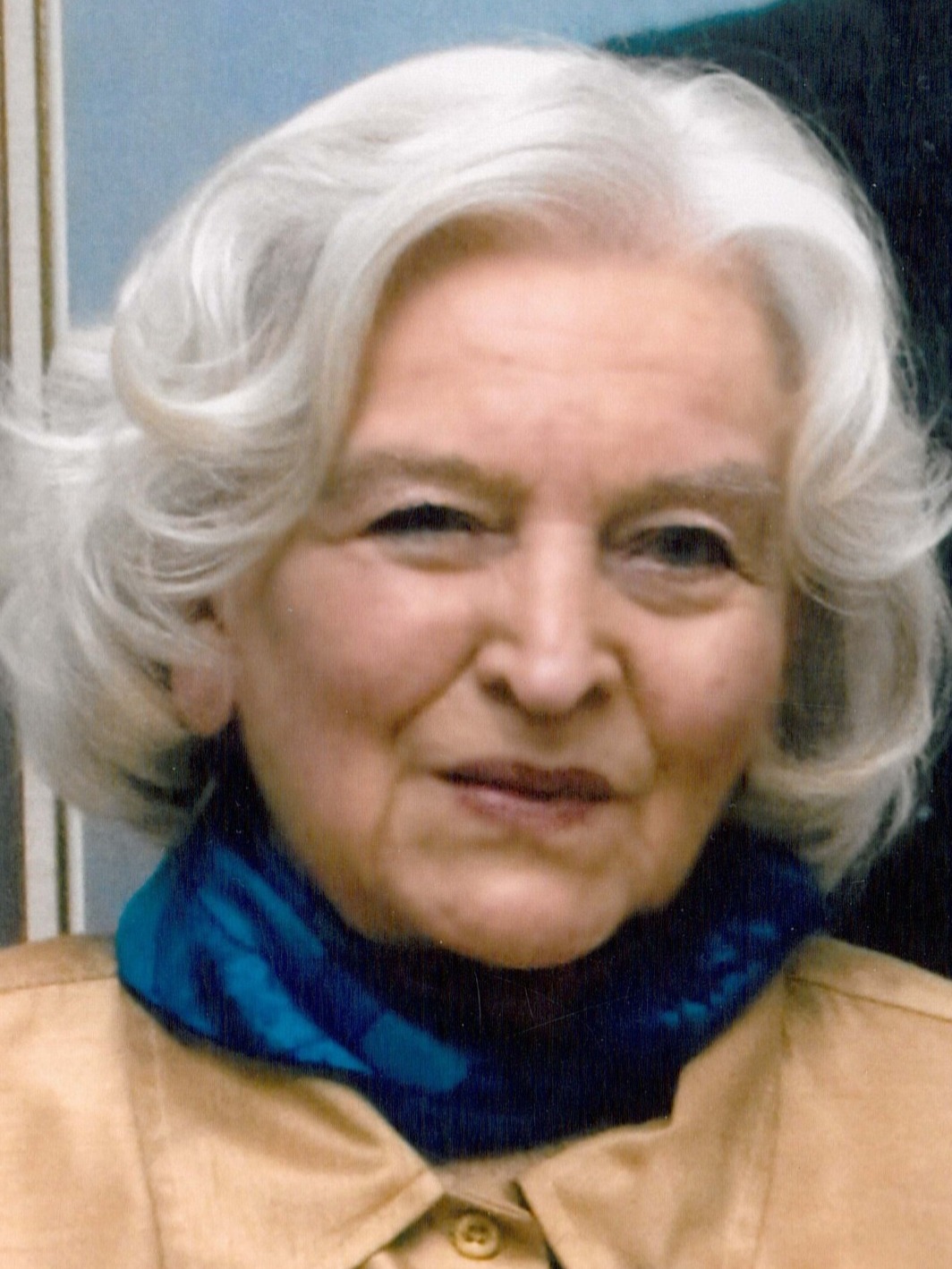 Mrs Winifred Davson (O'Neill)
MBE
Performing Artist and Teacher
CLASS OF 1938
Win graduated in 1938 and had a long career as an accomplished actor, producer, director, playwright, historical author, poet and fine artist, as well as a Speech and Drama teacher. In 1947, she became the first woman in Australia—and among the first few women in the world—to achieve a Fellowship of Trinity College London for Speech and Drama. Win was honoured to receive an MBE in 1972, to be a finalist in Queenslander of the Year in 1987 and to be the face of Telstra's phonebook cover in 2009.

READ More
Dr Kathleen Dickinson (Griffin) AM
Teacher
Kathleen 'Mercy' Dickinson graduated from the Class of 1936. The first blind student to attend Brisbane State High School, the first blind graduate of The University of Queensland and the first blind person to hold a classified position with the Department of Education, Mercy's work in the blind community was recognised with an AM in 1984. She was made a Doctor by the Queensland University of Technology and received the Blind Citizens Australia David Blyth Award in 1995. Image source: 1937 Annual Magazine, page 2.

READ More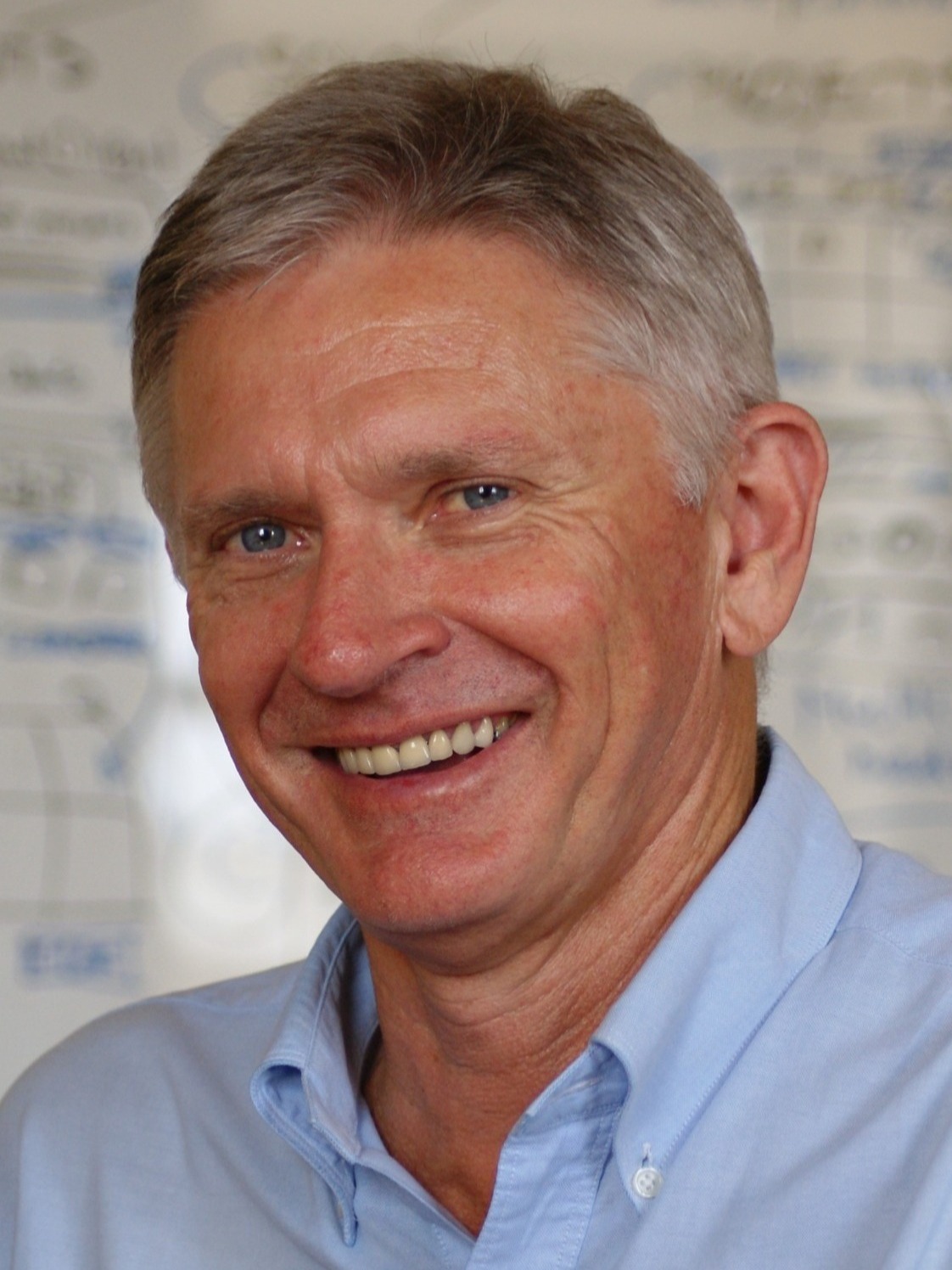 Dr Graeme Wood AM
Entrepreneur and Philanthropist
CLASS OF 1964
Graeme Wood graduated from the Class of 1964 and is one of Australia's most successful entrepreneurs. He is a nationally leading philanthropist for education, environment, youth and Indigenous communities. Dr Wood revolutionised the travel industry with the creation of Wotif.com and has also contributed significant funding to investments in media, including backing The Guardian and founding The Global Mail. In 2012, Dr Wood was made a Member of the Order of Australia (AM) in the Australia Day Honours.

READ More


Happy 100th Anniversary Brisbane State High School