Mr Denis Donnelly OAM
State High teacher and sporting contributor
Denis graduated in 1953, as the School Vice-Captain.
After graduating from the Teachers' Training College in 1954 and completing compulsory National Service, Denis returned to State High as a Physical Education teacher in 1961. By the late 1970s, he was teaching French, Senior English, Junior Science and Mathematics, while still being heavily involved in our sports programs—including rowing, rugby, athletics and cross country.
Denis has been awarded life memberships of the Commercial Rowing Club and the Queensland Secondary Schools Athletics Association.
In recognition of his contributions to the school, we named the annual 1,500m run The Donnelly Dash in his honour.
Following his retirement, Denis continued to coach the junior rowers of State High.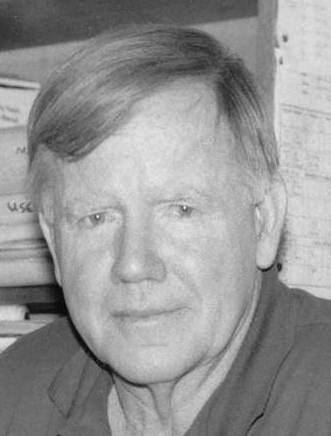 Share your State High Story